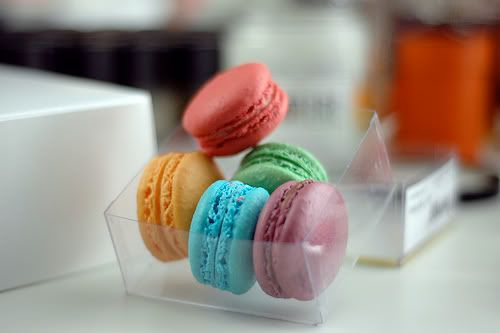 biz law paper in about 6 hours
and then, NO MORE BIZ LAW!!!!
these past 4 months have been grueling and long
thank god its all coming to an end!
sis is back! and issue resolved! huge relief
its times like these, i feel like i cannot/shouldn't ask for anything else,
but to enjoy every moment of my life right now
9 MORE DAYS TO FREEDOM!!!
HURRAY!
Current Mood:
calm
Current Music: Ray LaMontagne-Be Here Now