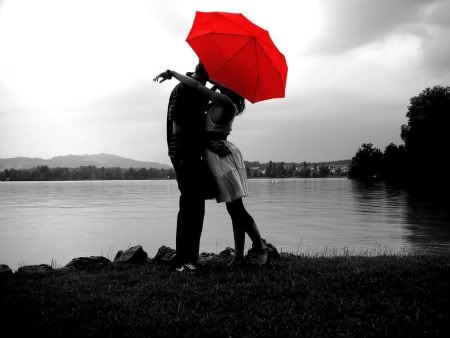 ever since 17th aug, my whole life has changed,
you have been, is still and will always be my main source of joy
the way you make me feel,
i have never been more sure
that you are the one i want to grow old with
i can really foresee a wonderful life ahead of us
you really got me thinking bout our life, our house, our kids
after dinner at raimah with kenneth and cheryl,
we headed for cheesecake cafe (raving reviews from alvin about the ambience there)
true enough it was a nice place to chill, but overly crowded!
singapore is a small world! saw mal and her friends
like omgg, cheryl saw her friend at raimah
couldn't get a seat inside so we went to ice cream chef
too limited variety,
so final destination was UDDERS!
we had green tea, mao shan wang(simply DA BEST! wins durian puree hands down), rum rum raisin(the rum was so strong, value for $$) & earl grey!
another awesome day filled with glorious food
our double date totally rocks,
adore the cute couple who are so right for each other (so thrilled for them to find each other)
can foresee more dates to come! :D
alvin thinks that his mum is fond of me
great news! must spend more time with his family after exams! learn cooking from his dad and grandma, and maybe plant with his mum?
okay, whatever it is, KISS ASSING STARTS THEN!
later on, in the car...

"b, do you know you're one of the most important girls in my life"
"hmmm you have so many girls in your life??" *frowns*
"nope, 3 only, you first follow by my mum and my grandma"

"wah i first ah?" *beams*
"yup you first, they runner up, both on par"
"they are girls meh?" *raises eye brows*
"ya, old girls also girls what. you think OG stand for what. old girls la. thats why only old people shop there"
HAHAHA
i'm trying to write about everyday
small things that make me happy
in case i decide to do a journal/scrapbook kind of thing for alvin either for his birthday/christmas/something special like 999days?
hehehe
Current Mood:
jubilant
Current Music: timmy thomas- dying inside to hold you